Securely Connected Everything™
Orro® stands at the forefront of Australian technology, revolutionising the connection between businesses and people.
Sophisticated technology made powerfully simple.
Our comprehensive suite of services deliver unparalleled speed, simplicity and safety that allows you to access, store and share information with anyone, anywhere, at any time.
Orro®. Protecting your business and your people with Securely Connected Everything™.
Disruptive Innovation
Always one step ahead in an ever changing digital landscape to foresee challenges and know what you need before you need it.
Intuitive Collaboration
Fierce focus on collaboration and cross-functional teams, breaking down silos to deliver a more agile and innovative work environment.
Powerful Perception
Our meticulous analysis ensures that our solutions meet the goals and expectations of our end users, now and into the future.
Exceptional Results
With best practice as standard practice, our integration of new technologies delivers revolutionary outcomes for your business and your people.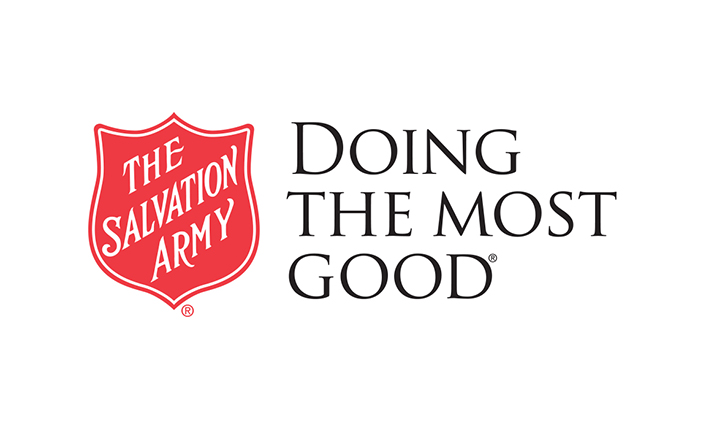 "As an organisation focused on helping communities experiencing hardship and injustice, The Salvation Army sought a partner that could simplify the technology landscape and provide a safe pair of hands. Orro have worked collaboratively with TSA, providing technical leadership and guidance along our technology journey."
Craig Tucker, Chief Information Officer — The Salvation Army
'As an industry leader that prides itself on achieving exceptional clinical outcomes, Healthscope went to market in search of a network partner that aspires to the same level of excellence. Orro demonstrated a willingness to listen and understand our unique business challenges, and designed a solution that future-proofed our mission critical technology environment."
Barbara Mackenzie, Chief Technology Officer — Healthscope
"I've really appreciated the team's energy, professionalism, willingness to listen and adapt, and ultimately, ability to deliver results. It's been a great start to our partnership, and I look forward to celebrating many more milestones together."
Christina Chu, General Manager Technology — Australia Post
"The team have gone the extra mile to craft solutions with us that meet our requirements. They work with us to constantly refine the solution delivered. What we have been delivered Just gets better and better."
Ben Barnes, Technology Business Support Leader — Flight Centre